The Museum of Le Caveau du Château
The museum in Le Caveau du Château introduces the visitor to the vineyards and the winemakers of the Rhône Valley dating back to the Roman times. Founded with the support of the Saint-Romain-en-Gal – Vienne Museum and the Département du Rhône, it exhibits a large selection of historical objects linked to wine and the vine from the Guigal family's collection.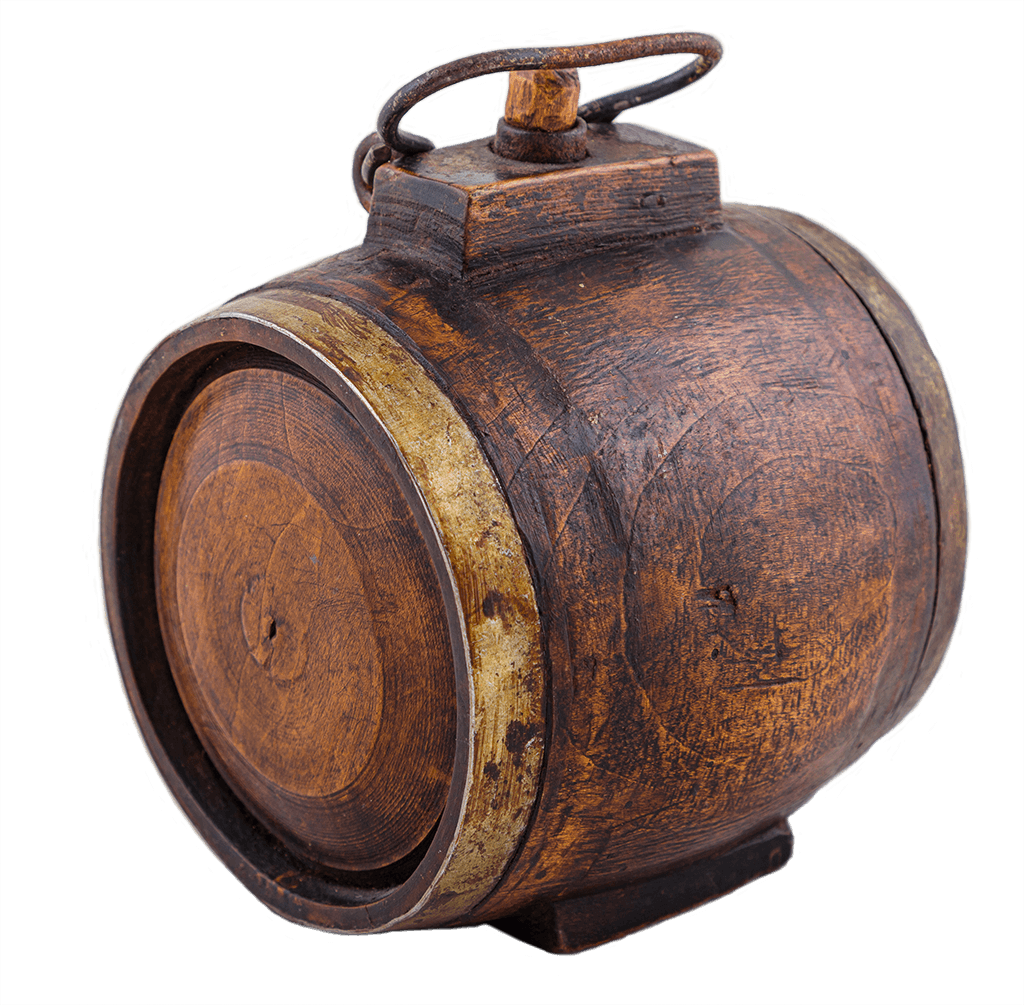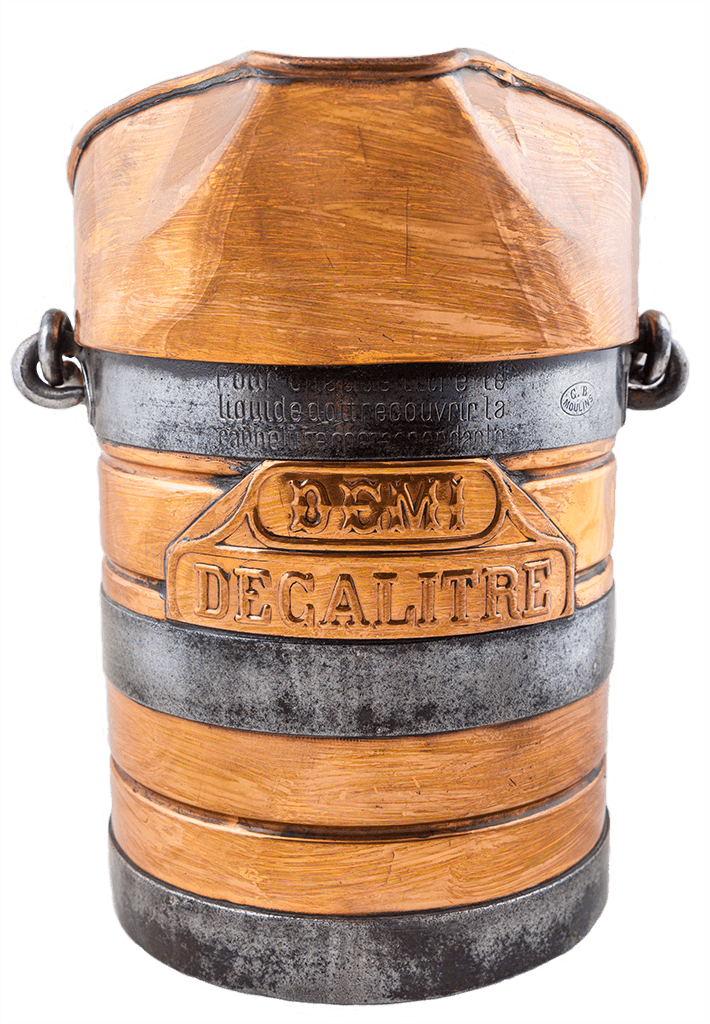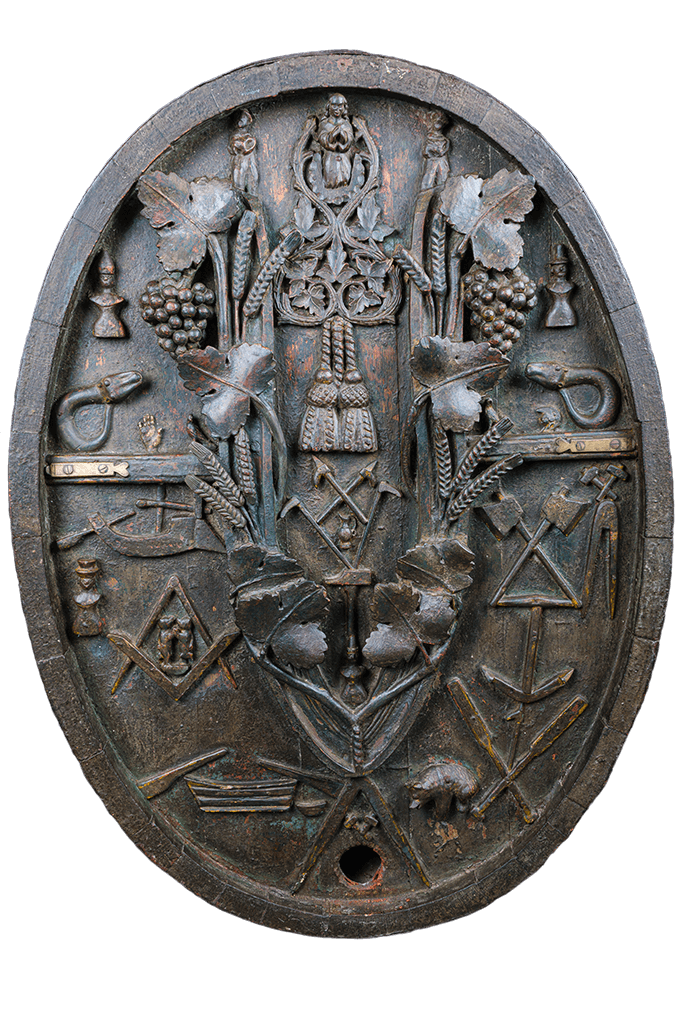 Fruit of the collaboration between the vine and mankind over thousands of years, wine is much more than a simple drink.
The ultimate cultural expression, wine has modelled our societies in multiple ways over the centuries. From religion, economy and agronomy through to the sciences, wine has followed the evolution and development of our civilisation.
Today, vineyards are grown across the continents, often in extreme conditions. Wine is consumed wherever there is mankind and is shared with respectful conviviality accross the globe.
A family's Passion and a Record for Future Generations.
The protection and promotion of traditions and landscapes linked to wine and the vine are of major concern to international cultural institutions. This is why many vineyards and ancient techniques of winemaking have earnt the privilege of being classified as World Heritage by UNESCO.
In the same spirit, this museum created in the heart of the Côte-Rôtie appellation aspires to promote and spread knowledge. It incarnates the desire of the Guigal family to share these pieces from the wine world which have been collected patiently over decades.
The visitor can marvel as fascinating facets of this universe are revealed whilst learning about the history of the men and women who have devoted their lives to the culture of wine and the vine over thousands of years.
From the modest pick and precious œnochoe, coopers' tools and roman coins to harvester's baskets and ancient amphora, each object and each piece in this collection plays a part to bring the most ancient aspects of our heritage to life.