 This 400 year-old château is the Maison Guigal's jewel in Châteauneuf-du-Pape. Its exceptional terroirs produce wines from this appellation uniquely.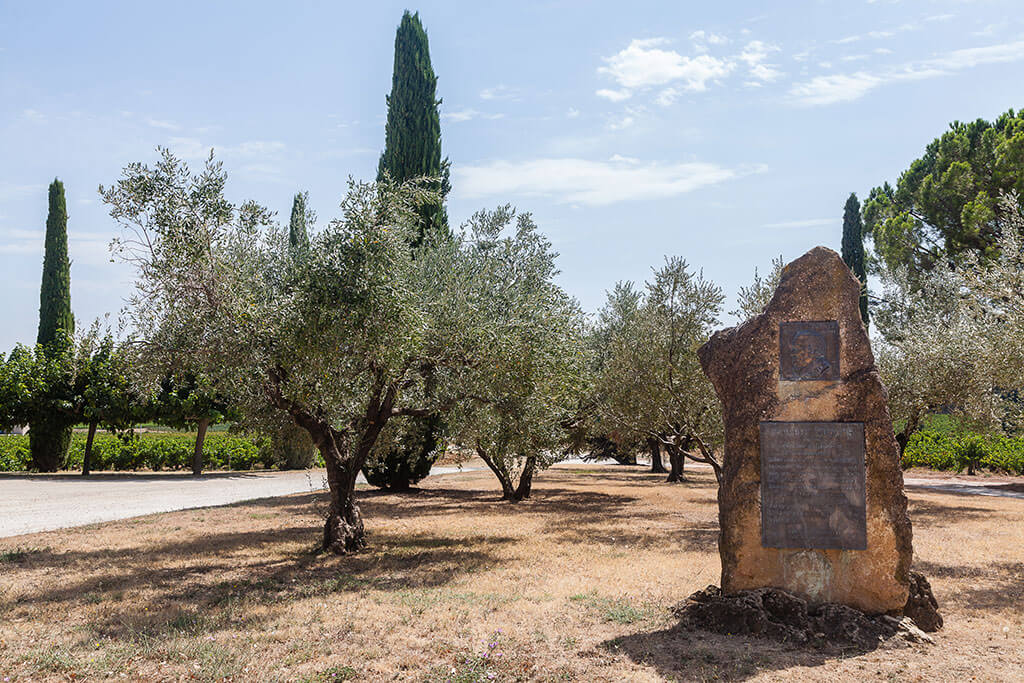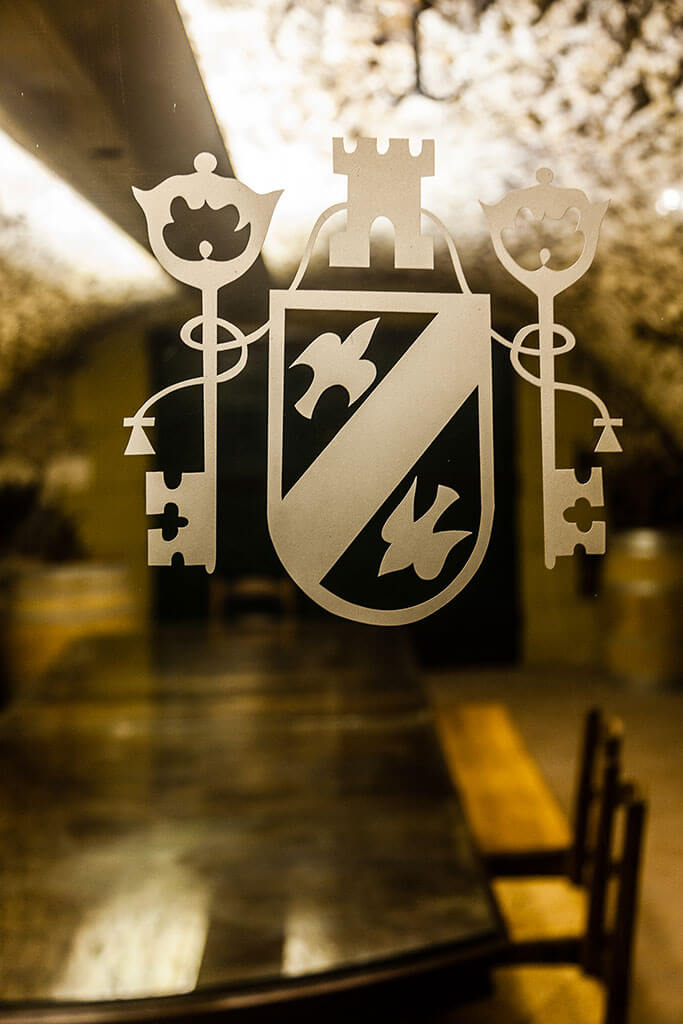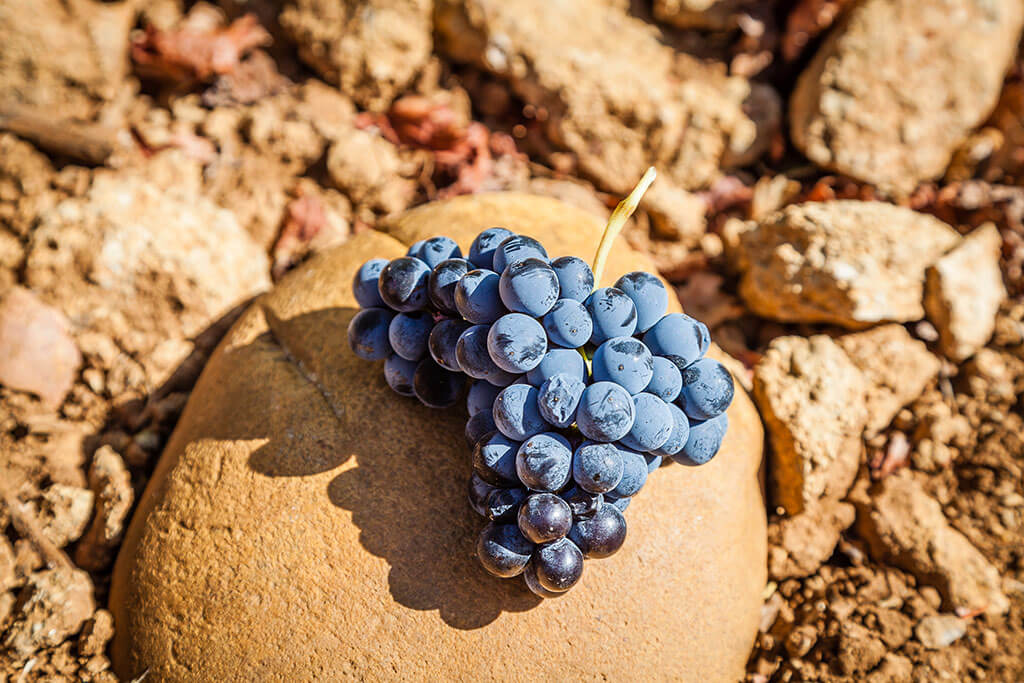 An exceptional domain in one of the oldest appellations
The Château de Nalys was acquired by the Guigal family in 2017. It lies in the heart of the appellation opposite the village of Châteauneuf-du-Pape and its famous building, the Papal Palace. This is one of the oldest propertys of the appellation. All of the 13 grape varieties are cultivated here. The château is surrounded by 3 plots. The first "Nalys" gave it its name. The other two are situated on two key terroirs of the appellation: "Le Bois Sénéchal" and "La Crau"
The Domaine Guigal began selecting and ageing wines from Châteauneuf-du-Pape in 1946 when the domain was founded by Etienne Guigal. Marcel and Philippe Guigal are especially attached to the Nalys terroirs and their involvement in this prestigious historic appellation represents the culmination of the ambitions of three generations.
Today with their passion and discipline, together with the family's underlying philosophy of quality, the Châteauneuf-du-Pape flag flies high through 4 exceptional red and white wines.
Châteauneuf-du-Pape, the vineyards with 13 grape varieties
The continued cultivation of 13 grape varietals has been strictly maintained at Châteauneuf-du-Pape since the 16th century. The white wines at Nalys are produced mainly from Grenache Blanc and Roussanne with smaller amounts of Clairette, Bourboulenc, Picardan and Piquepoul used to complete the blend harmoniously and to provide a broad spectrum of aromas.
Grenache is the predominant grape in the red wines of Nalys, seconded by Syrah. Mourvèdre, Counoise, Vaccarèse, Cinsault, Terret Noir and Muscardin bring complexity to the blend of these precious wines.
For many years a lot of effort has been put into maintaining the vineyards using integrated viticultural methods and rigorous management. The management of the vegetation of the vines is critical for producing fine wine and the diversity of the varieties being cultivated means that special attention has to be paid in the vineyards throughout the seasons.
Through respect for these exceptional terroirs and a desire to allow them full expression, The Guigal family is transitioning the vineyards carefully to natural organic viticultural practices.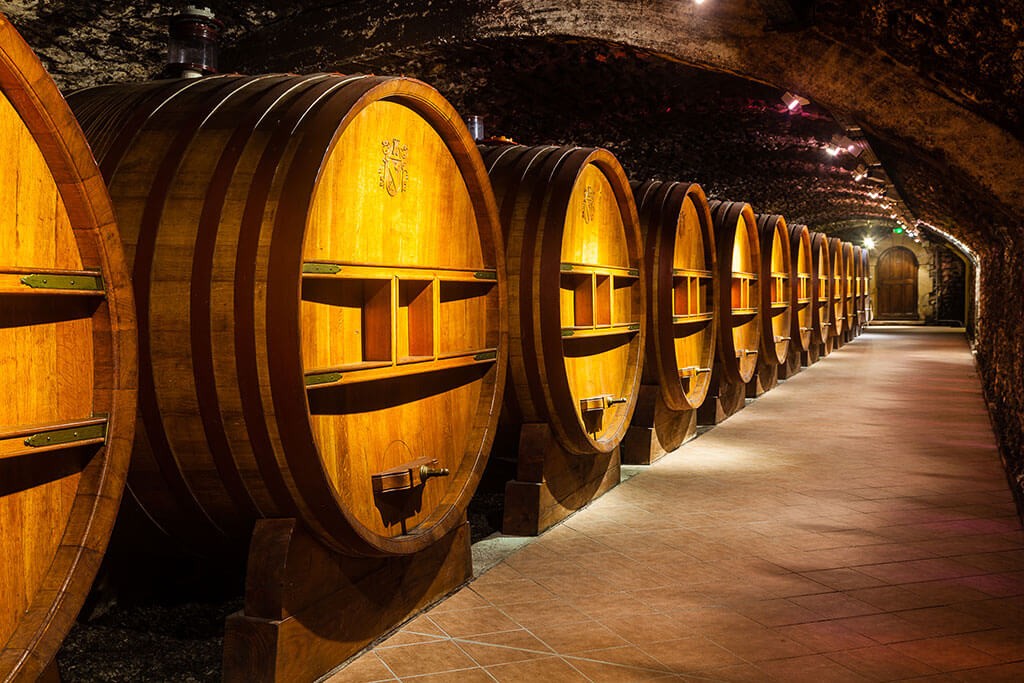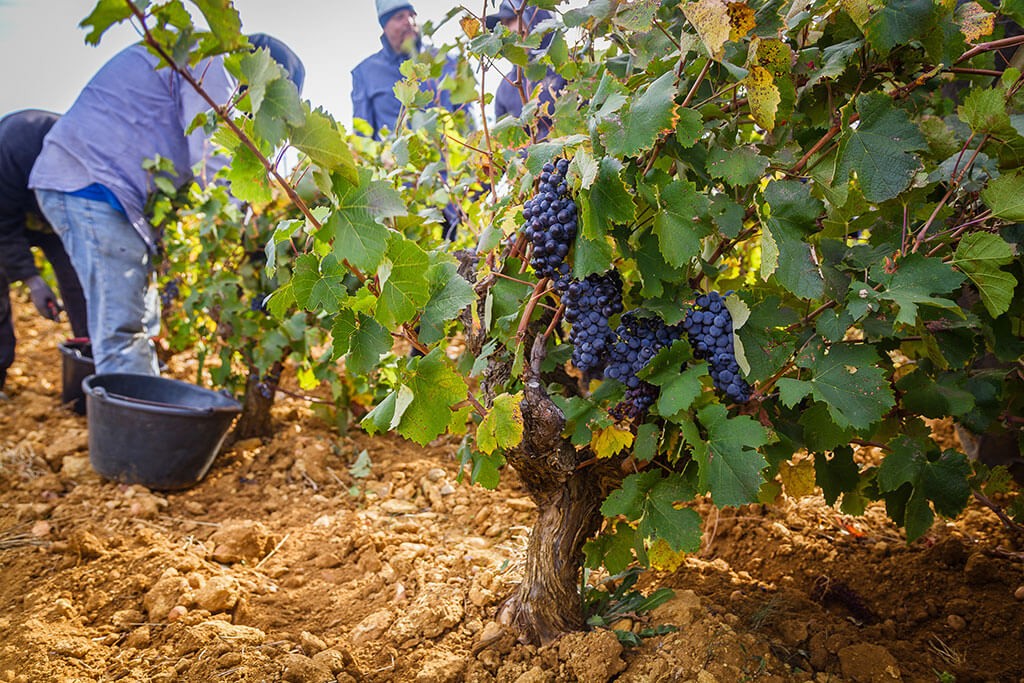 The wines of Château de Nalys to discover at the Caveau du Château