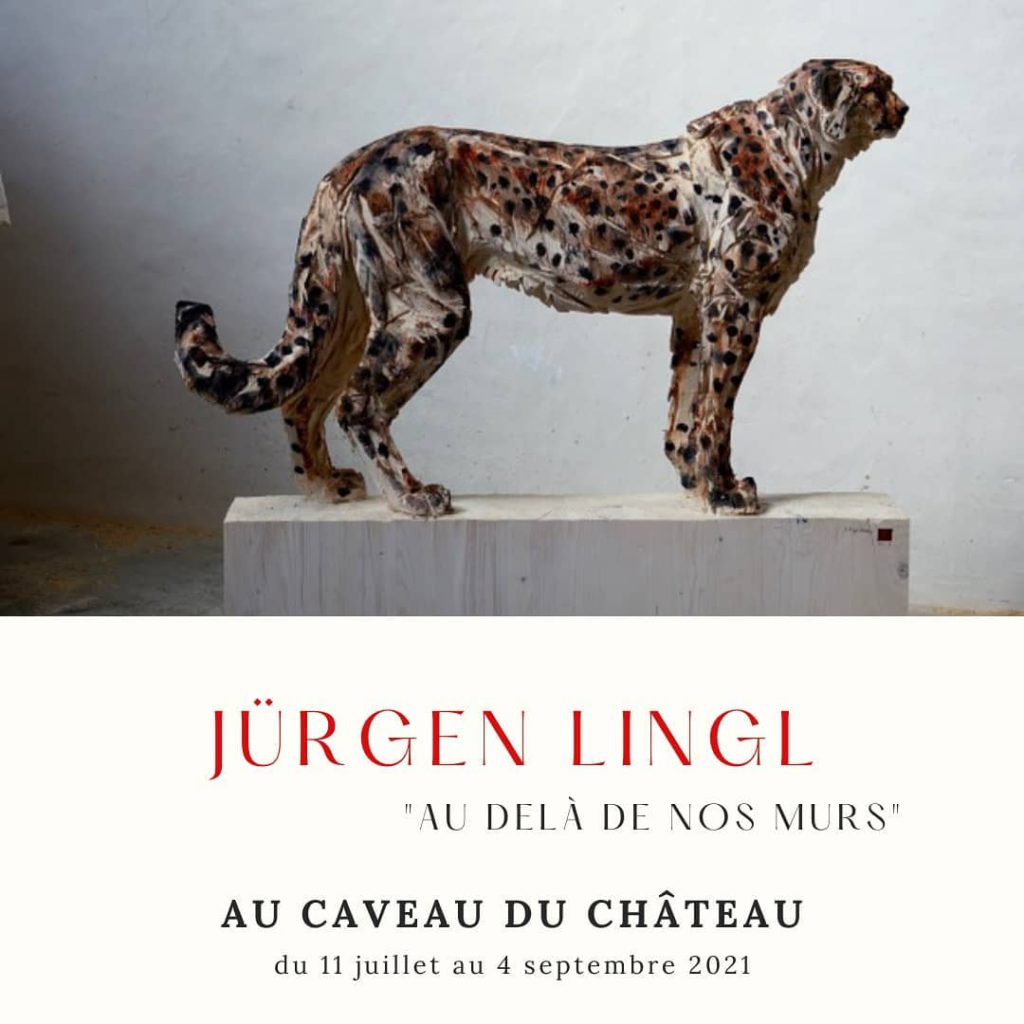 AN EXCEPTIONAL PARTNERSHIP THIS SUMMER
We are very pleased to present the exceptional partnership with the Galerie Platini, through a unique exhibition presenting the formidable talent of the sculptor Jürgen Lingl.
For this exceptional moment, it is a great honour for us to host a collection of pieces of art, previously shown at the MUSE Museum in Trento, Italy, as well as a selection of the artist's most recent sculptures.
✔From 11 July to 4 September 2021
✔Free admission
✔10am to 12.30pm and 2pm to 7pm
✔Sunday 10am to 12.30pm
The association of these passions, art and wine, is an obvious one, which this exhibition illustrates in the best way. We hope that discovering the majestic busts or other sculptures of Jürgen Lingl in these places steeped in history will be an experience and an emotion for everyone.
We are very happy to continue this beautiful summer with this prestigious exhibition!