Available now for your events!
Businesses, associations, public bodies: an exceptional place for your events close to Lyon.
In Auvergne Rhône-Alpes, Le Caveau du Château is ideally located only 30 minutes to the south of Lyon and from Lyon-Saint-Exupéry airport. This is the perfect place for businesses to organise unforgettable events around wine and winemaking.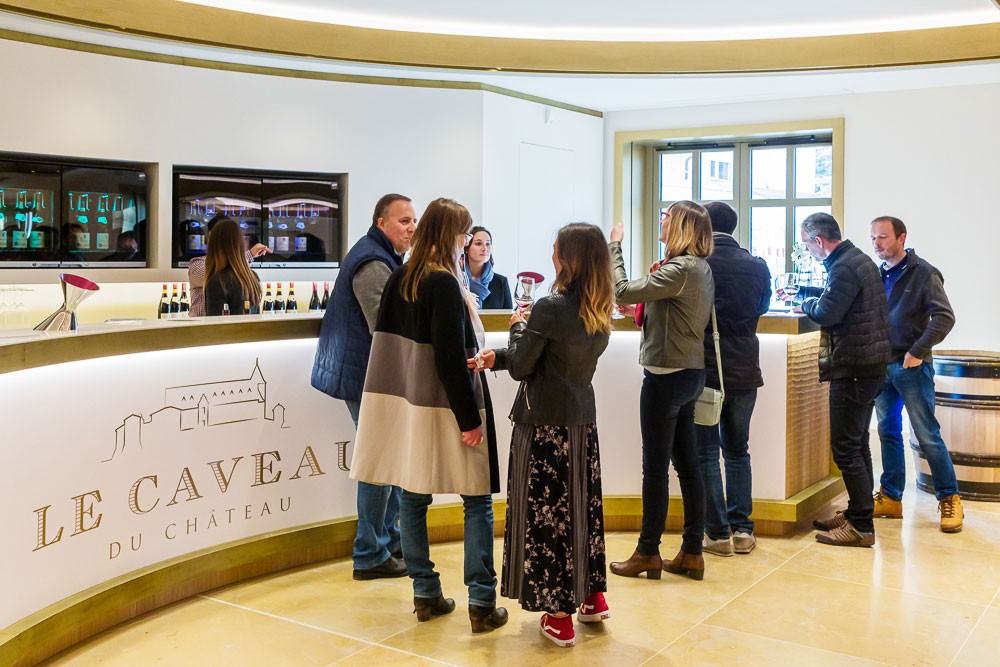 Le Caveau du Château, the ideal space for your conferences and seminars
Le Caveau du Château is the perfect place for receptions, conferences and seminars. Situated on the first floor our business space is fully equipped with audio visual equipment and is fully sound-proofed. The space can hold a maximum of 90 people and can be adapted to the size of your group using removable sound-proofed partitions.
This 130 m² space can be hired for a full or half day and we can also arrange a variety of additional activities: winery visits, vineyard tours, tasting of the fine wines of the Rhône Valley…
Tailored wine-related events
An exceptional place to create indelible memories. Whether you would like to organise a tasting or even hold a winemaking workshop our team at Le Caveau du Château is here to guide you.
Le Caveau du Château in Ampuis is ideally situated for one-off or regular events and our team can offer team building exercises around wine and tastings. In addition to the seminar room we have a convivial and welcoming space "Œnologie" for food and wine pairing or themed tastings.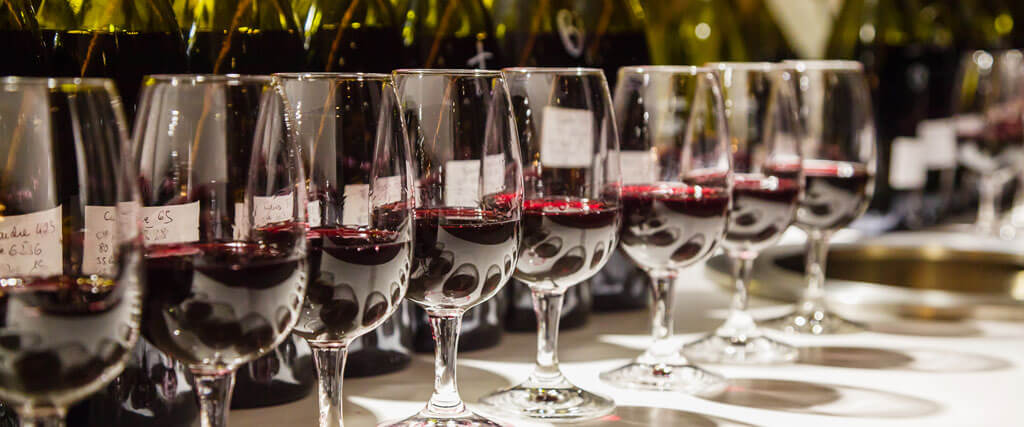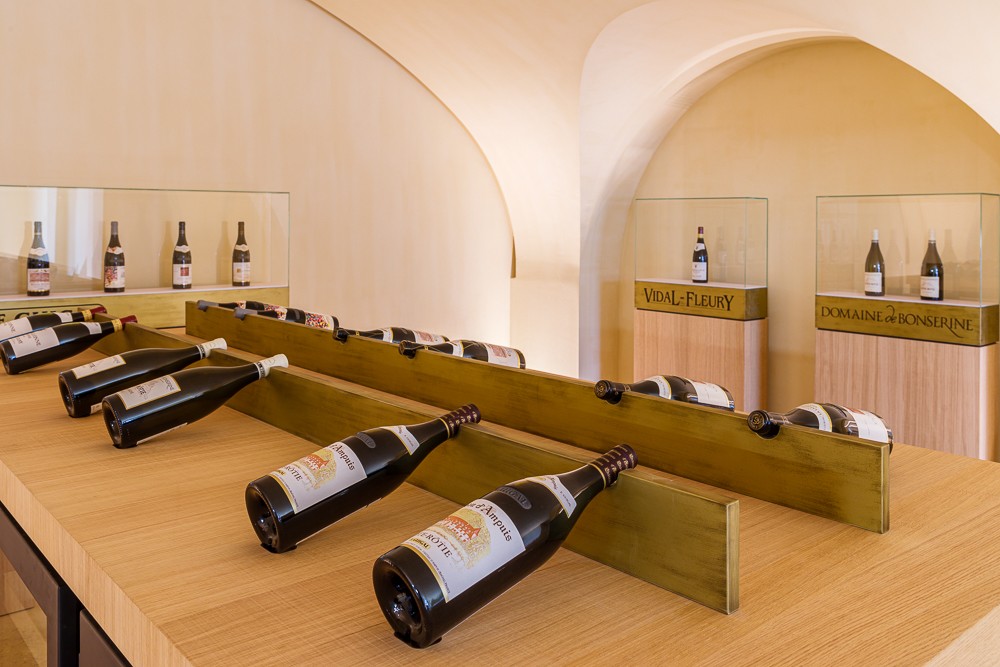 Book your seminar at Le Caveau du Château