Nestled in the heart of the Côte-Rôtie vineyards, the oldest of the Rhône Valley houses offers a selection of individual wines from some of its most emblematic appellations.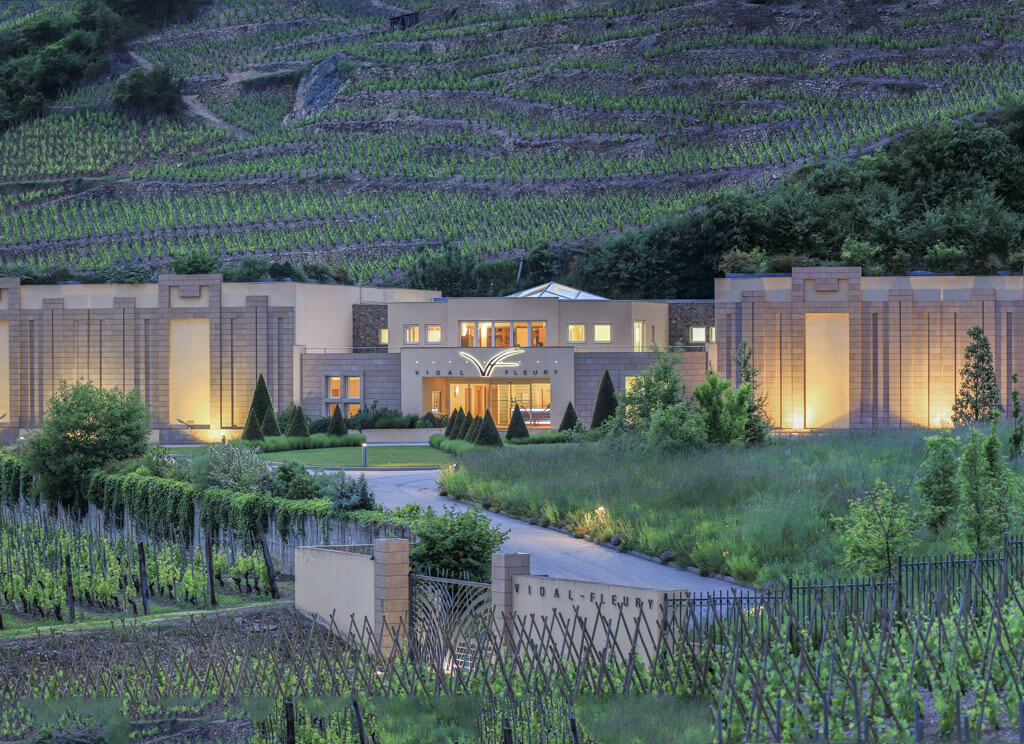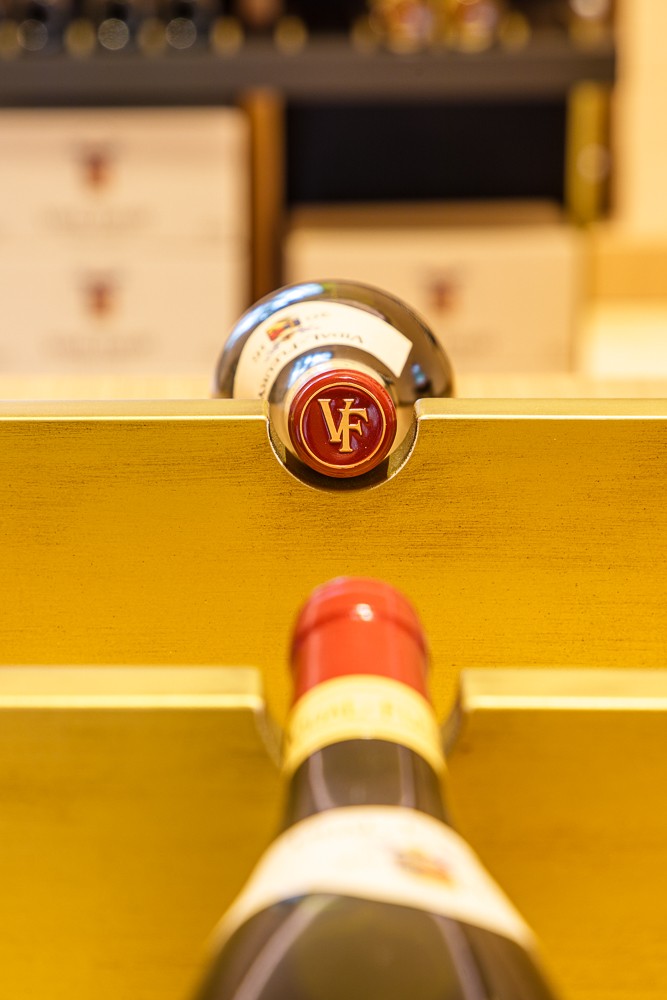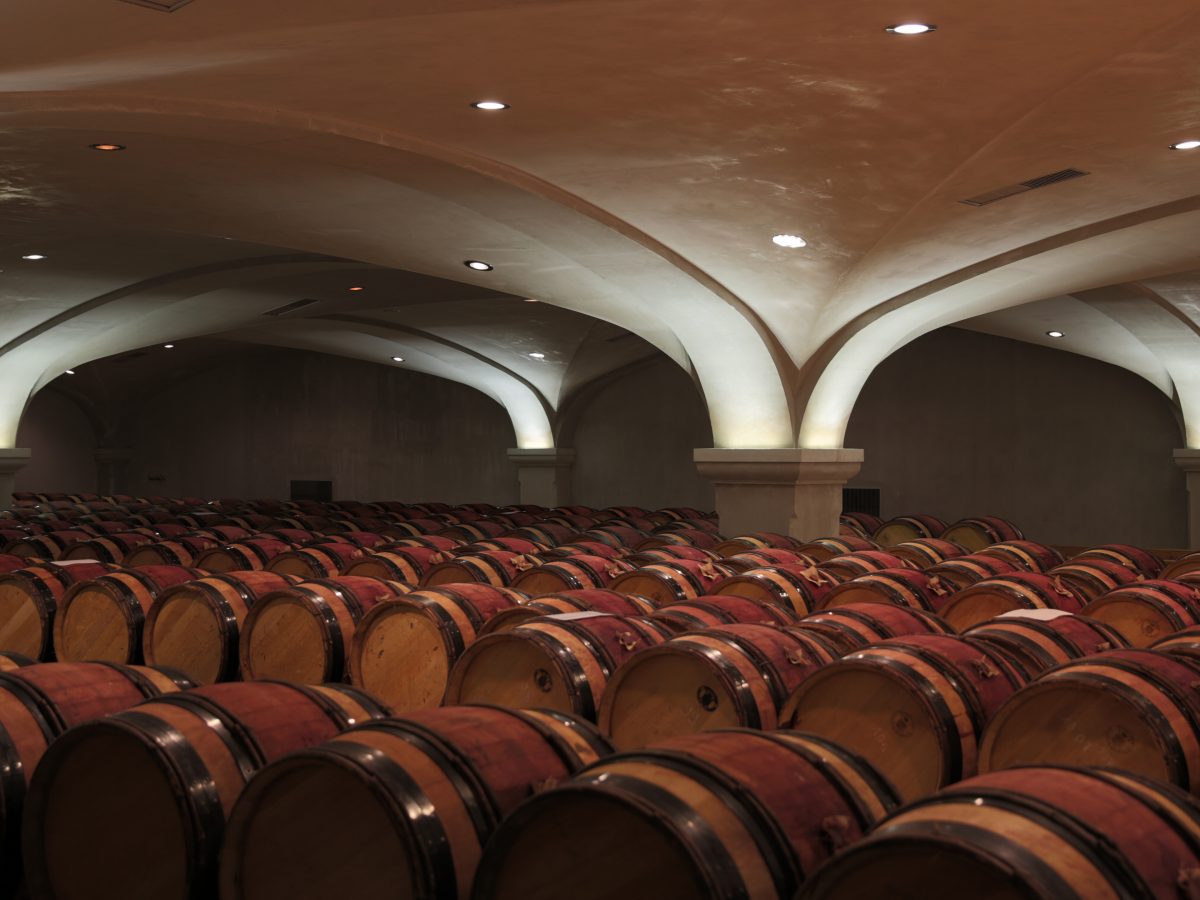 A historic Domain in the Côte-Rotie
Founded in 1781, Vidal-Fleury developed a name for itself very quickly. Thomas Jefferson's visit in 1787 brought about its first contact with the USA. In the 1890's Gustave Vidal was deeply involved with the replanting of vineyards following the phylloxera crisis. From the 1920's this domain which had been focussed on the southern appellations of the Rhône started to turn its attention to the appellations of the northern Rhône.
It was at this time that the 14 year-old Etienne Guigal began working with the Vidal family. He had an important role in the development of this historical property until he finally left in 1946 to found his own domain.
By the middle of the 20th century Vidal-Fleury had become THE reference in the Côte-Rôtie.
The Guigal family took over from the Vidal family at the beginning of the 1980's. Vidal-Fleury kept its identity and maintained commercial autonomy. In 2008, with the construction of a new barrel cellar, Vidal-Fleury entered a new stage in its development.
The pursuit of excellence
There are four key elements in winemaking: the vineyard, winemaking, barrel ageing and bottle ageing. Each season requires specific tasks both in the vineyards and in the winery. In order to preserve the characteristics of its appellation each wine requires individual attention adapted to its origin and its maturation.
The quality of the wines of Vidal-Fleury can be attributed to the origin of the grapes and the slow ageing process they undergo.
Reds: Côte-Rôtie, Hermitage, Cornas, Châteauneuf-du-Pape, Saint-Joseph, Crozes-Hermitage rouge, Gigondas, Vacqueyras, Cairanne, Côtes-du-Rhône Villages, Côtes-du-Rhône, Ventoux, Grenache-Syrah-Mourvèdre.
Rosés: Tavel, Côtes-du-Rhône, Grenache-Syrah-Mourvèdre.
Whites: Condrieu, Châteauneuf-du-Pape, Crozes-Hermitage, Côtes-du-Rhône..
Natural sweet wines: Muscat de Beaumes-de-Venise.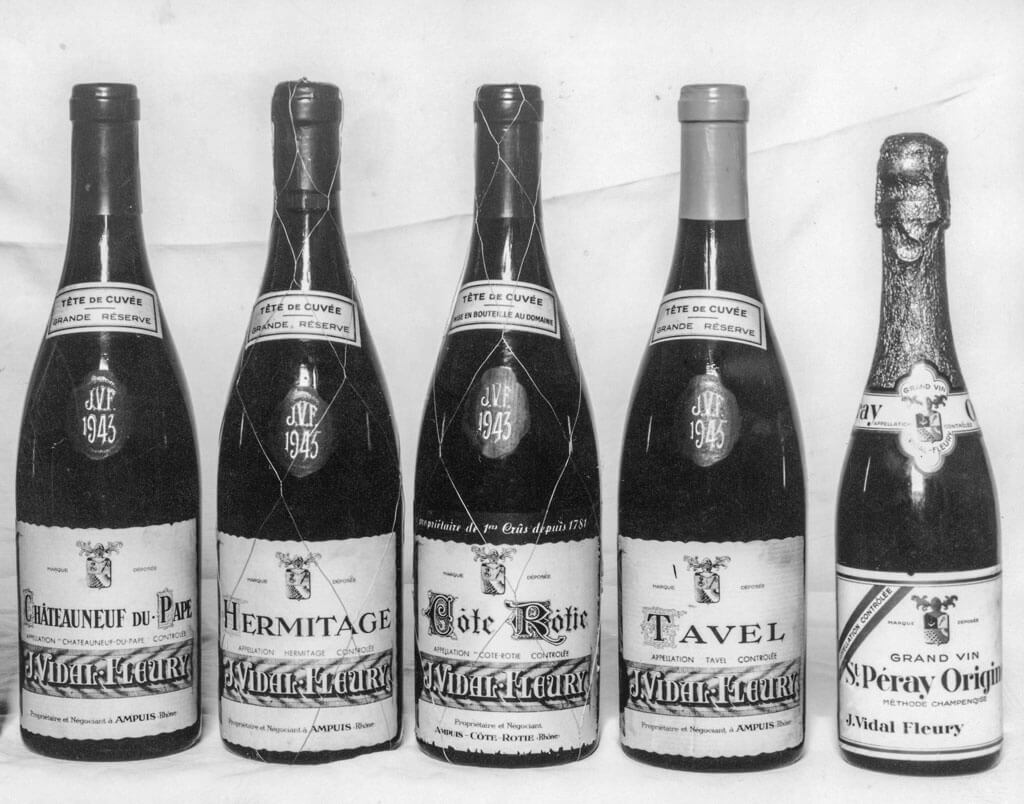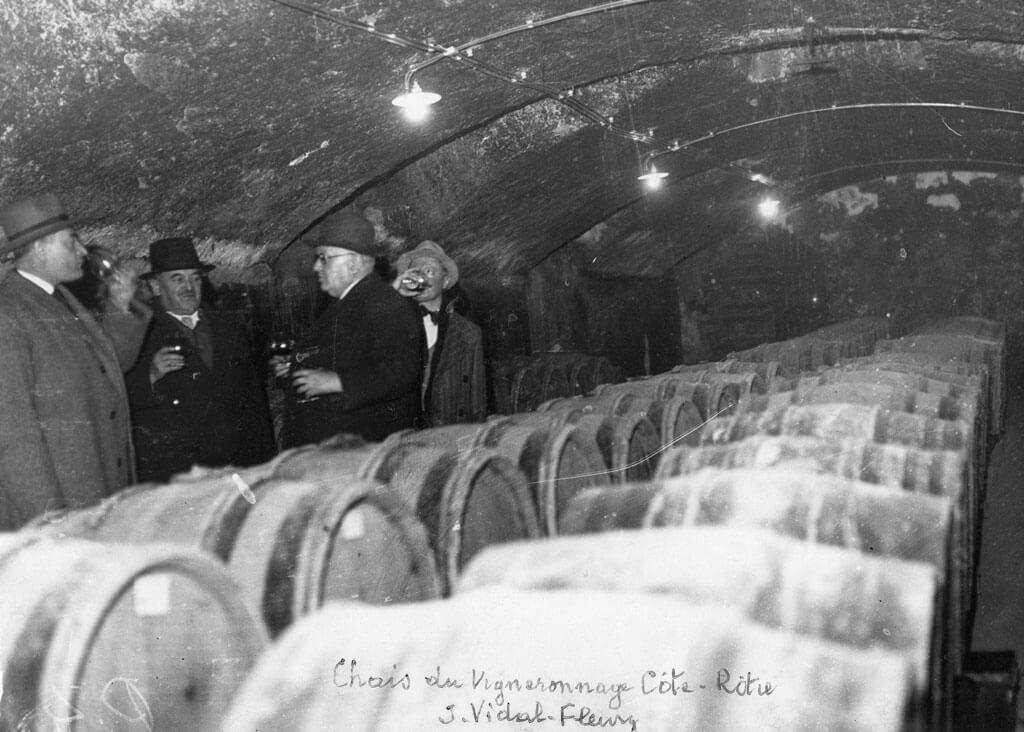 Vidal-Fleury wines to discover at the Caveau du Château